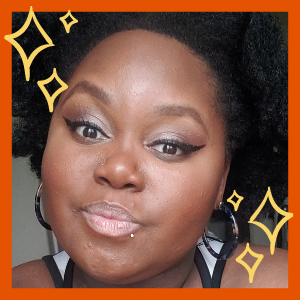 We are excited to announce that AnaStacia Nicol Wright has joined the Worksafe team as our new Staff Attorney. AnaStacia is an experienced advocate for worker justice, and we are thrilled to have her on board. Read her full bio here. 
 
Q: What sparked your interest in worker health and safety? Or Worksafe in particular?
The intersections of wealth, race, and poverty have always interested me, particularly with regards to minority families and the accumulation of wealth. That why Worksafe's mission of preventing illness, injury, and death by bringing justice to the workplace caught my attention. Ensuring people have safe places to work helps guarantee them steady income. Steady income, in this capitalist society, is one of the strongest forms of security we have. Advocating for that security on the behalf of marginalized communities is what I want to do with my legal career. 
 
Q: What have you been working on so far? 
I've been working with the Legal Team on outreach projects aimed at connecting underserved worker communities to information and services related to COVID-19. I have also been attending various coalition meetings to get up to speed on what California's health and safety community is working on. 
 
Q: What do you do for fun? 
These days, buying Lysol spray and sanitizing wipes gives me a sad sense of joy.