Our Mission
To prevent worker illness, injury, and death by bringing justice to the workplace.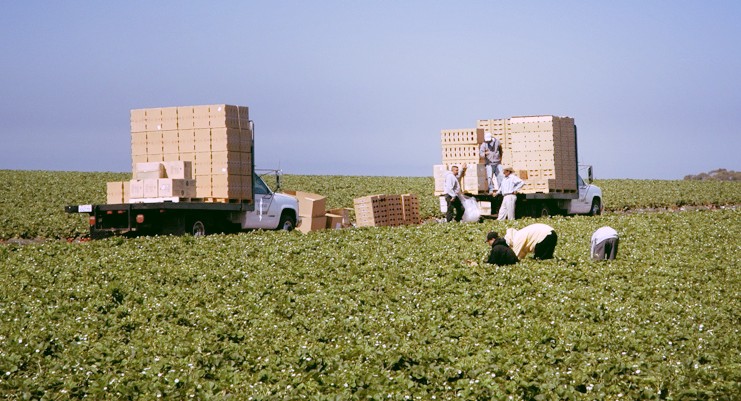 News & Updates
Worksafe's monthly roundup of news and updates. Read about the value of electronic reporting, protections for cannabis workers, and exciting staff updates!
Last week marked the end of the 2018 California legislative session, and three bills awaiting Governor Brown's signature need your support. Please drop him a line at (916) 445-2841 or @JerryBrownGov, and urge him to sign AB 2334, AB 2079, and AB 2963 without delay!