Our Mission
To prevent worker illness, injury, and death by bringing justice to the workplace.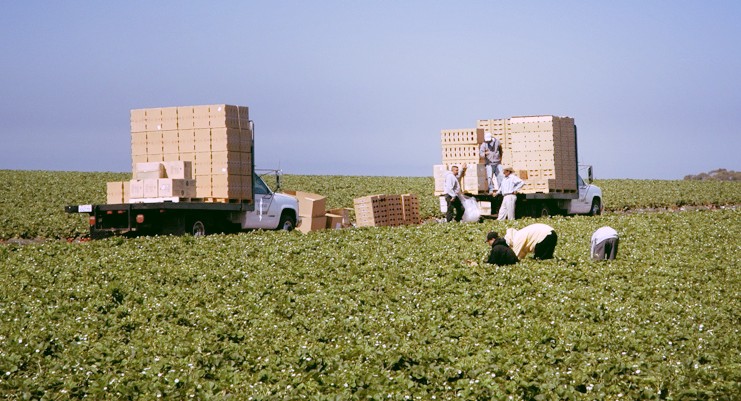 News & Updates
Worksafe's monthly roundup of news and updates, including our take on OSHA's rollback of the injury tracking rule, updates from our campaign to protect outdoor workers from wildfire smoke, and more.
Hey Bay Area: Worksafe has a sunny suite to sublet in our downtown Oakland building, available immediately. Check it out and help us spread the word!