Our Mission
To prevent worker illness, injury, and death by bringing justice to the workplace.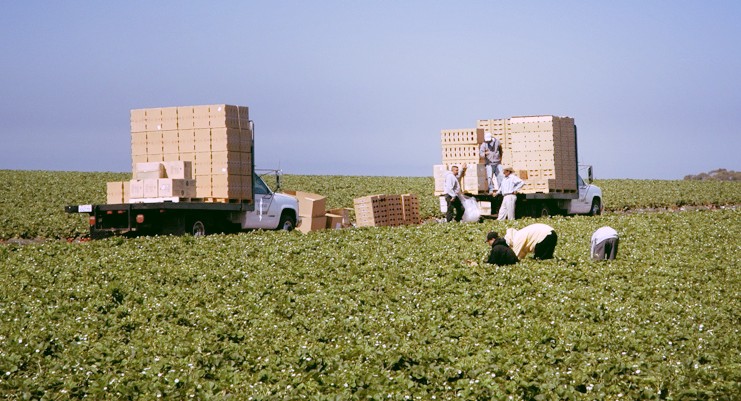 News & Updates
Hey Bay Area: Worksafe has a sunny suite to sublet in our downtown Oakland building, available immediately. Check it out and help us spread the word!
Worksafe's newly released 2018 Impact Report is a bird's-eye view of our efforts this year – our policy advocacy, legal services, training, movement building, and public outreach.