Our Mission
To prevent worker illness, injury, and death by bringing justice to the workplace.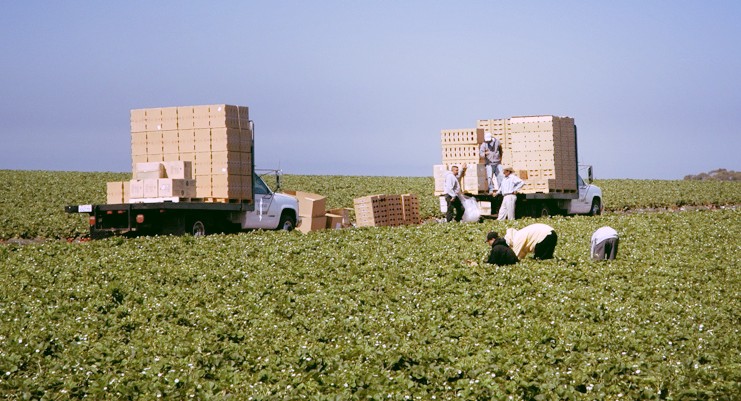 News & Updates
Worksafe's newly released 2018 Impact Report is a bird's-eye view of our efforts this year – our policy advocacy, legal services, training, movement building, and public outreach.
In this month's newsletter we discuss California wildfires, debut Worksafe's new board leadership, and share an exciting new opening at our office!