Our Mission
To prevent worker illness, injury, and death by bringing justice to the workplace.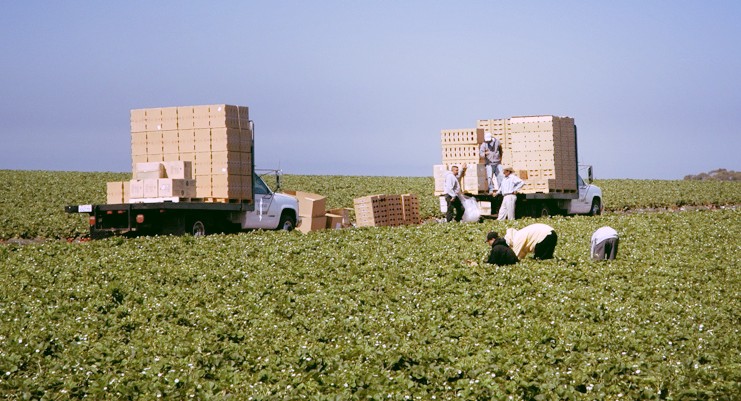 News & Updates
Worksafe's monthly roundup of news and updates. Read about the Trump administration's efforts to undermine federal anti-retaliation enforcement.
Worksafe is inspired and energized by the bold leadership of hotel workers around the country who are leading the fight for fair wages, safe jobs, and protections from workplace harassment and assault. In the streets and at the polls, there are lots of ways for allies to support hotel workers and their families. Read on!