Our Mission
To prevent worker illness, injury, and death by bringing justice to the workplace.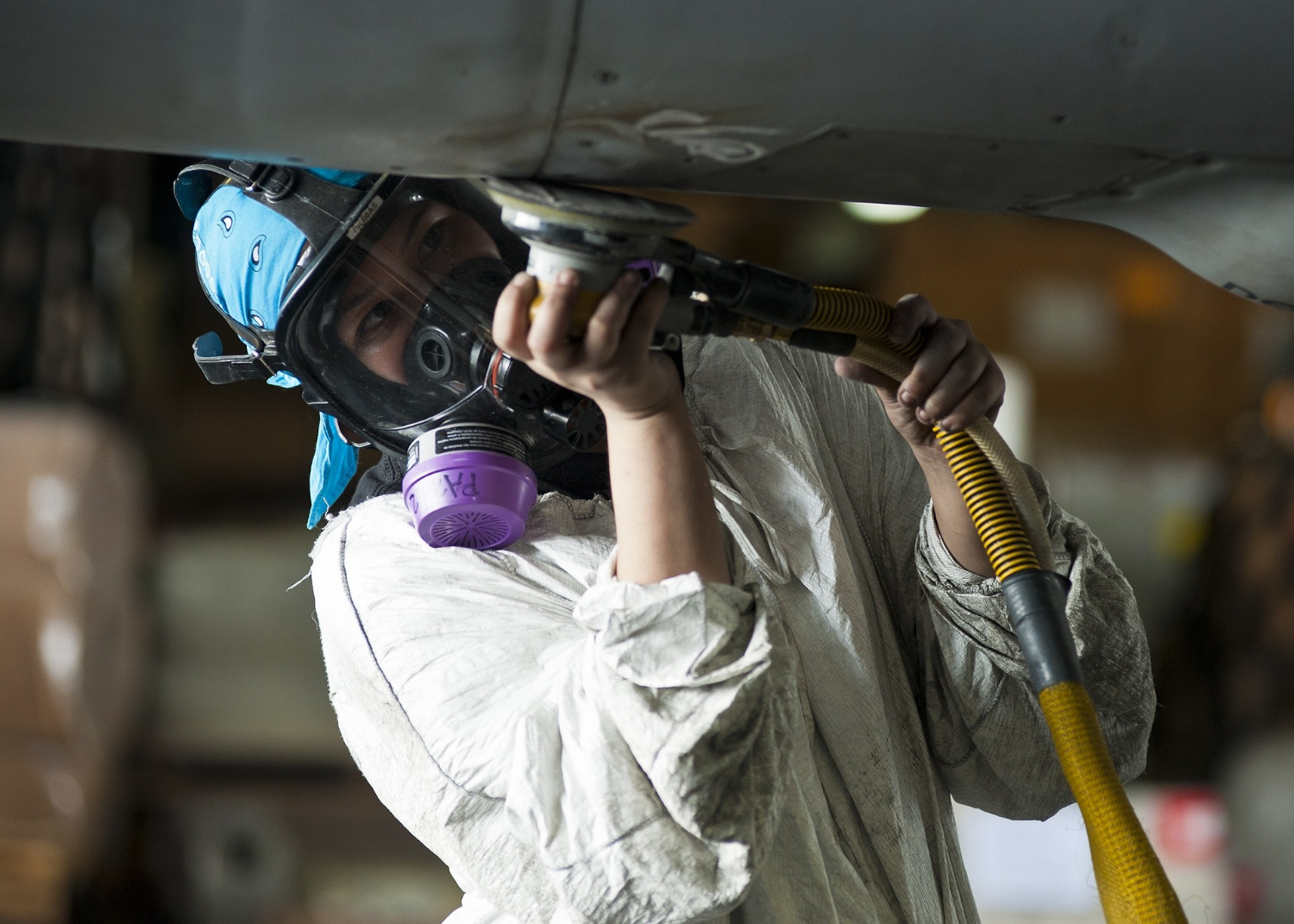 News & Updates
We are excited to announce that registration is now open for Worksafe's 37th Anniversary Celebration! Please join us on May 16, 2019 for an evening of inspiration and appreciation as we celebrate our shared track record of improving workplace health and safety in California.
This month we give updates on the Cal/OSHA Standards Board, talk up the #YesOnAB5 campaign, reveal our 2019 Worker Health & Safety Heroes, introduce one of our favorite board members, and more!