Our Mission
To prevent worker illness, injury, and death by bringing justice to the workplace.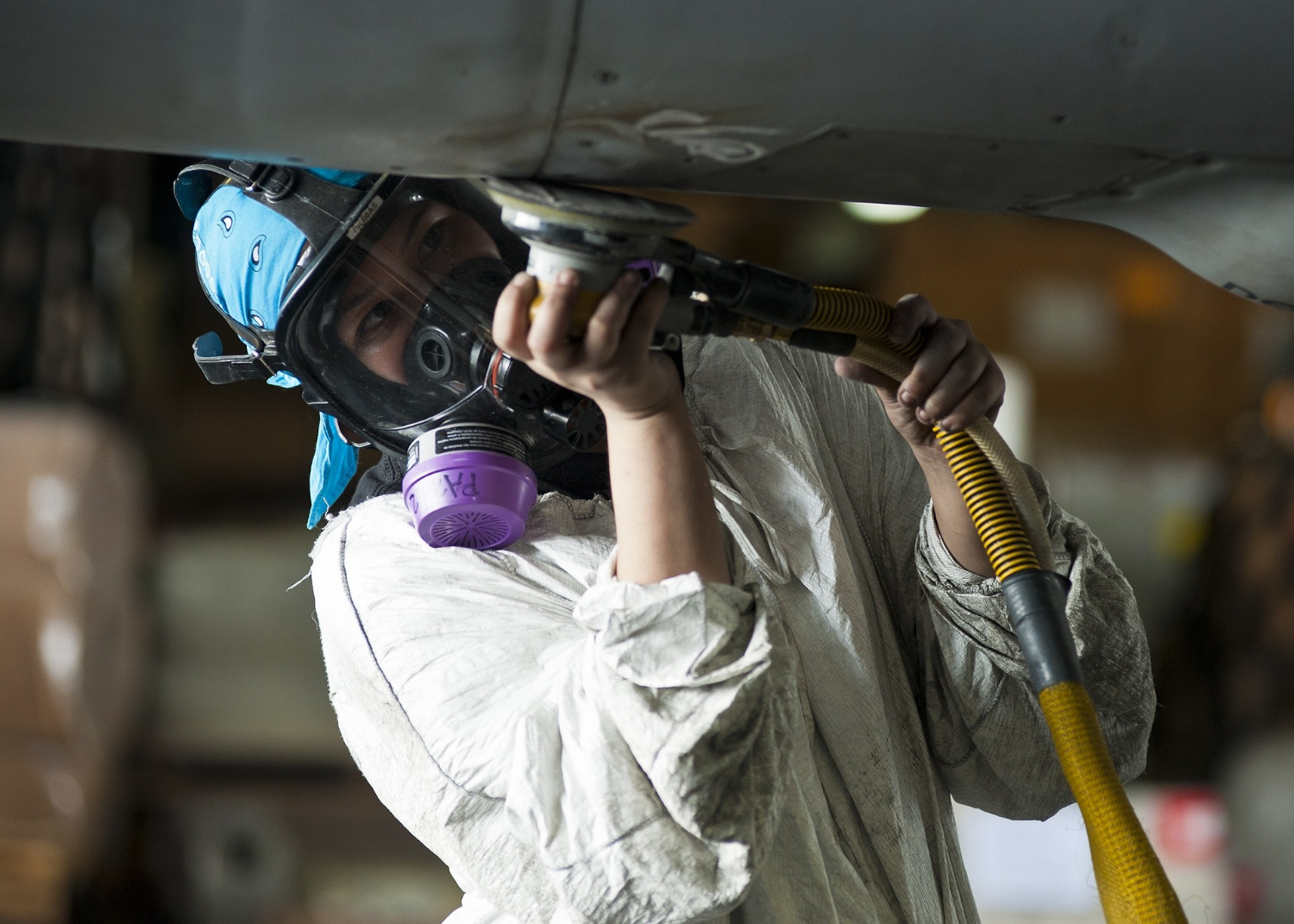 News & Events
Dying at Work in California 2019 is Worksafe's eighth annual report on the state of safety and health protections for California workers. In it, we remember the lives that have been lost, and we highlight opportunities for improving worker health and safety in California.
Join Worksafe on Friday, April 26th at noon in Downtown Oakland to observe Workers Memorial Day 2019.