Our Mission
To prevent worker illness, injury, and death by bringing justice to the workplace.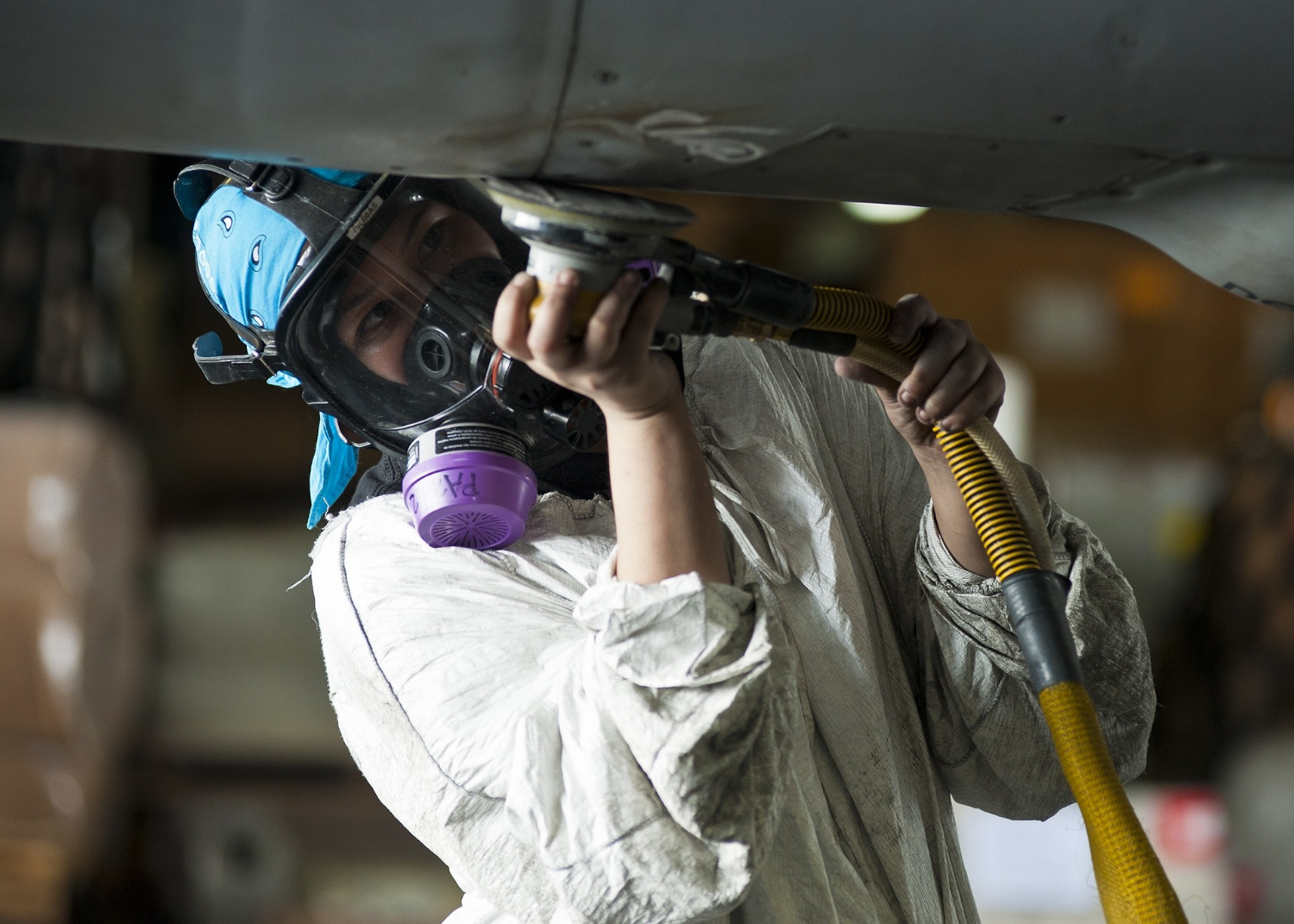 News & Events
Join Worksafe on Friday, April 26th at noon in Downtown Oakland to observe Workers Memorial Day 2019.
Why Integrity Matters | Fired Up: Workers Spur Cal/OSHA to Take Action on Wildfire Smoke | Worksafe Welcomes New Staff | May 16: You're Invited!