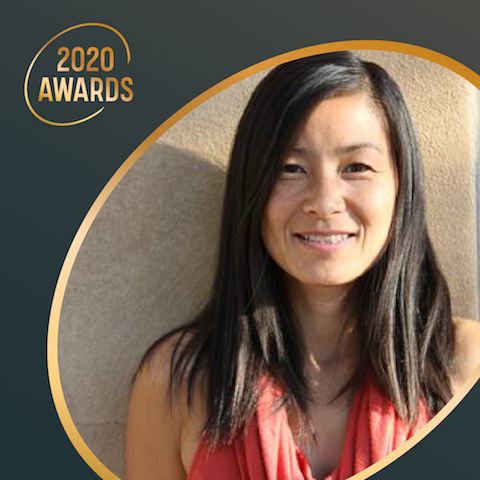 We are thrilled to share that the California Lawyers Association has honored Jora Trang, Chief of Staff and Equity at Worksafe, with the 2020 Loren Miller Legal Services Award.
This award honors an attorney who has demonstrated long-term commitment to legal services and who has personally engaged in significant work extending legal services to the poor. It is named after the late Loren Miller, an African American lawyer and judge who was a leader in the civil rights movement, and it was established in 1977 to commemorate the 50th Anniversary of the State Bar of California. Congratulations, Jora!
Click here to watch Jora's acceptance video.