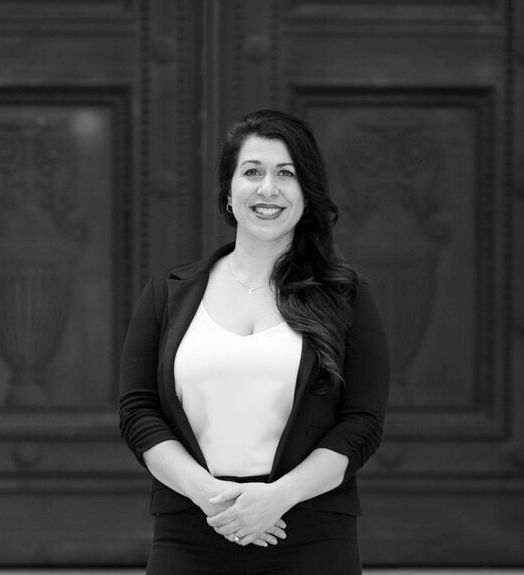 Caitlin Vega is the co-founder of Union Made, a union-side policy and lobbying shop. She has spent over 25 years in the Labor Movement, working as an organizer, a union representative and a labor lawyer. Prior to founding Union Made, she spent sixteen years at the California Labor Federation where she served as Legislative Director, specializing in efforts to combat misclassification and the fissured workplace. She now works with international, statewide and local unions in legislative, political and contract campaigns to build worker power. In all her work, she is guided by the memory of her dad who raised her in this movement, taught her to fight and never let her give up hope that a better world is possible.
What interests you about worker health and safety?
The most basic protection owed to workers is to go home safe at the end of the day. This was the driving force that led workers to create the first unions over 100 years ago and remains a core mission.
What do you like about being on the Worksafe board?
This board allows us to think beyond our own specific industries or issues to speak to overarching safety concerns facing all workers and the need to hold companies accountable that don't prioritize worker health and safety.
What is the most pressing issue facing California workers in 2022?
We need to build power at the worksite. We are seeing a resurgence in union organizing and we need to support all workers in standing up for their rights.