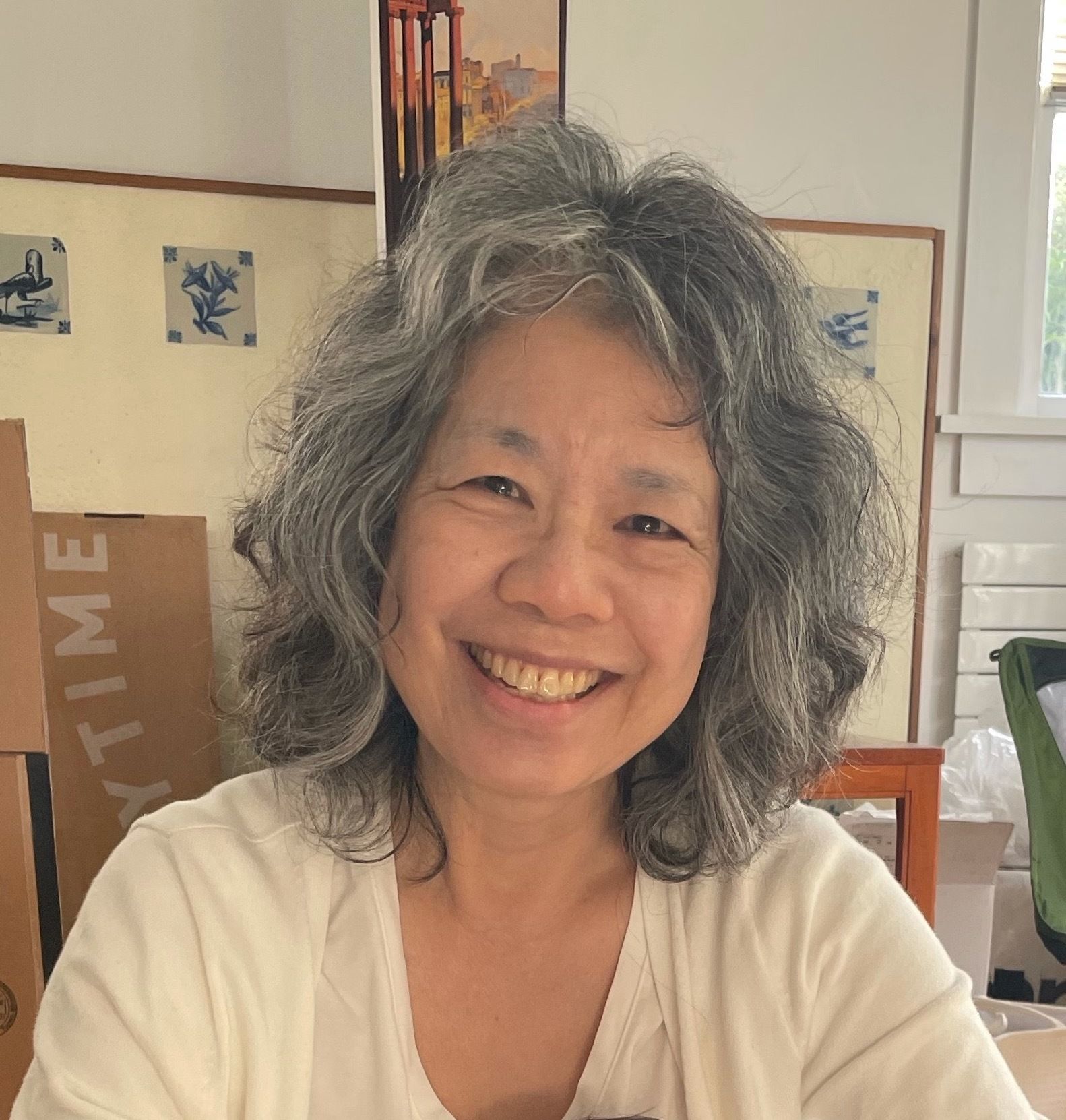 Juliann served as Chief of Cal/OSHA from 2014 to 2019 and Acting Chief from 2013 to 2014. Before that, she conducted policy research and community education at UC Berkeley in the areas of occupational safety and health and workers' compensation. In the 1980s, she built from scratch and launched an occupational health program for the International Brotherhood of Electrical Workers Local 1245. Juliann has a law degree from UC Hastings College of the Law in San Francisco, a master's in environmental health sciences from Harvard University, and a bachelor's in biophysics from Brown University.
What do you like about being on the Worksafe board?
In the late 1970s and early 1980s, I was active on the Bay Area Committee on Occupational Safety and Health, which was one of two advocacy groups that eventually became Worksafe. (The other group was the Santa Clara Center on Occupational Safety and Health.) Then from 2007 to 2011, I helped Worksafe develop materials and conduct training for legal aid organizations guiding injured workers in the California workers' compensation system. Joining the Worksafe board this year feels, in some sense, like I am coming "home" to help Worksafe further its mission to promote and protect the basic right of all people to a safe and healthy workplace. I am honored to be given this opportunity.
What is the most pressing issue facing California workers in 2022?
The most pressing occupational safety and health issue facing California workers this year probably continues to be COVID-19. Looking ahead, I think the following will be increasingly important: (1) infectious diseases spread in future pandemics; (2) heat illness and wildfire hazards with our changing climate; and (3) workplace violence due to mass shootings.