40 Years and the Fight Continues:
Justice, Empowerment, and Worker Solidarity
Worksafe's 40th Anniversary Event
May 19, 2022 | 5:30 PM
---
Thank you to everyone who joined us on this inspiring evening! It was such an honor to share space with you and to hear the stories and deeply motivating messages of our honorees. 
We are more determined than ever to carry on the fight that was joined by this organization forty years ago.
We'll post the video of the event to this page as soon as it is completed. Thank you again for attending! It was great to see you. In solidarity, friends!
2022 Worker Health & Safety Heroes
Special Recognition
40th Anniversary Commemorative T-shirt and Hoodie
Available online soon
Click HERE to view the program book!
Our Sponsors
Champion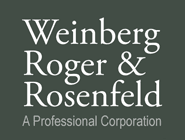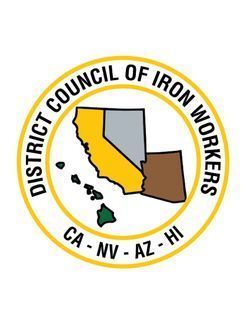 Leader


Advocate
California Teachers Association
Amalgamated Transit Union Local 1555
Law Offices of John E. Hill
Altshuler Berzon LLP
Teamsters Joint Council 7
IBEW Local 302
Friend of the Working Class
UC Berkeley Labor Occupational Health Program
B.A.C. Local 3 California AFL/CIO
SF Bay Area Physicians for Social Responsibility
Ruth Silver Taube, Alexander Community Law Center
IBEW Local Union 617
Arthur R. Carter
Robert Harrison
Laura Kurre & Michael O'Heaney
Frances Schreiberg
San Mateo County Central Labor Council
Teamsters Local Union No. 70
State Building and Construction Trades Council of California
The Center for Social Epidemiology
National Employment Law Project (NELP)
Five Counties Central Labor Council
Will Rostov
California Domestic Workers Coalition
In Kind
Hess Persson Estates
Oakland A's
Kazan McClain Satterley & Greenwood, A Professional Law Corporation
PRP Wine International