Legislative Advocacy
An important part of Worksafe's mission is to advocate for protective worker health and safety laws. We support legislative solutions that seek to improve working conditions in a broad range of industries where significant safety and health hazards exist, and which employ millions of low-wage, immigrant workers in California.
---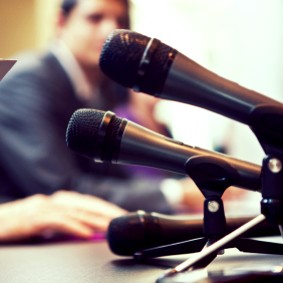 Administrative Advocacy
Worksafe is also active in administrative and regulatory forums. We identify and promote new avenues of action for unrepresented workers to advocate for the effective identification and control of workplace hazards and to more effectively use existing legal remedies available. When new remedies and protections become available, due to successful advocacy efforts or other policy changes, Worksafe develops and provides trainings to workers and advocates maximize their use and effectiveness.
---
Recent Policy Updates