Our Mission
To prevent worker illness, injury, and death by bringing justice to the workplace.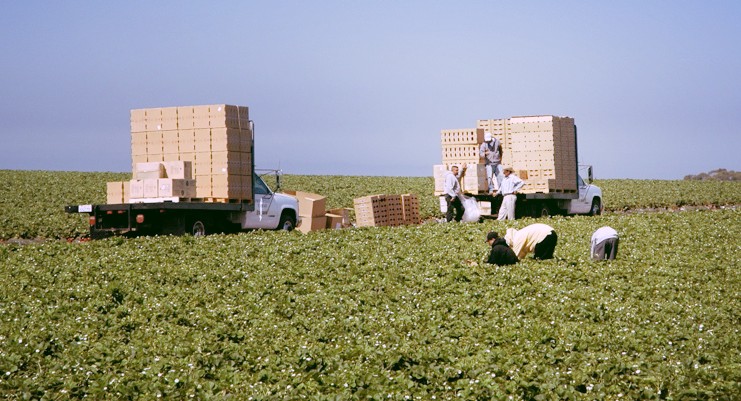 News & Updates
Worksafe's monthly roundup of news and updates. This month we appreciate advocates, share pics from Workers Memorial Day 2018, and report-back from the Solutions Summit.
376 workers were killed on the job in California in 2016, approximately one per day. This and other findings are included in a report released today by Worksafe to commemorate Workers Memorial Day 2018, an international day of remembrance for workers who have been killed and injured at work.