Our Mission
To prevent worker illness, injury, and death by bringing justice to the workplace.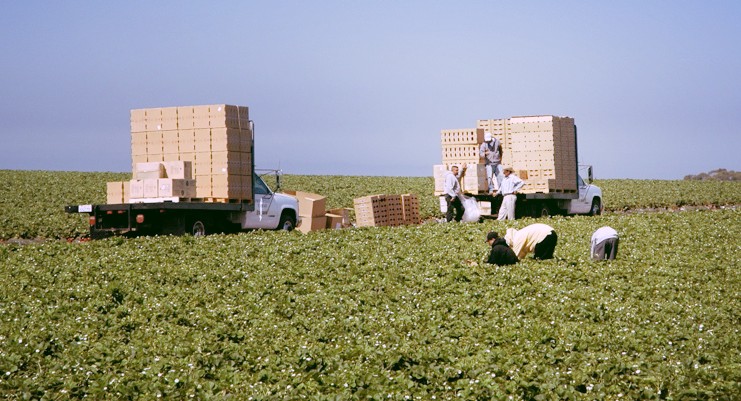 News & Updates
Worksafe's monthly roundup of news and updates. This month we discuss Dynamex, feature the work of the California Applicants' Attorneys Association (CAAA), and more!
Today Worksafe joined with janitors, factory workers, farmworkers, and other low-wage workers to launch Our Turn, a new alliance to end workplace sexual abuse and harassment, with a special focus on low-wage and vulnerable workers.