Our Mission
To prevent worker illness, injury, and death by bringing justice to the workplace.
---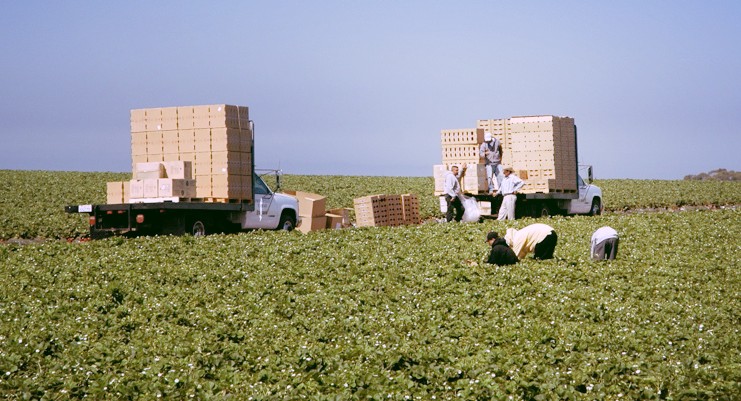 News & Updates
We are looking for organizations and workers to turn out on Thursday, February 8 in Oakland for the third (and possibly final) public hearing on Cal/OSHA's Indoor Heat standard. California needs a standard that reflects science and the experiences of workers, not industry pressure.
Worksafe's monthly roundup of news and updates. This month we dig into electronic injury reporting, celebrate an epic victory for California's hotel housekeepers, and more!