Our Mission
To prevent worker illness, injury, and death by bringing justice to the workplace.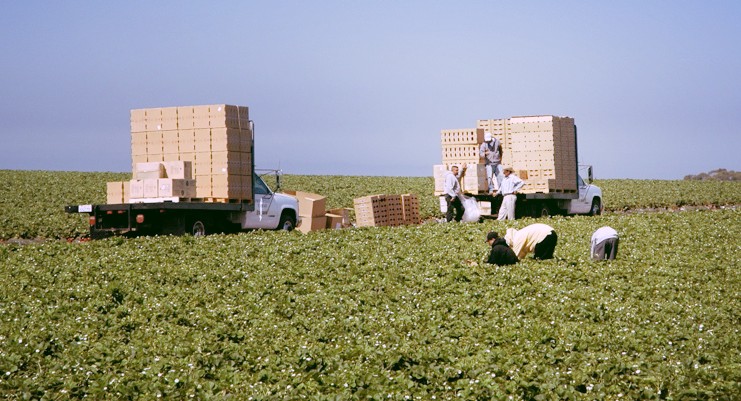 News & Updates
Today Worksafe joined with janitors, factory workers, farmworkers, and other low-wage workers to launch Our Turn, a new alliance to end workplace sexual abuse and harassment, with a special focus on low-wage and vulnerable workers.
Worksafe's monthly roundup of news and updates. This month we appreciate advocates, share pics from Workers Memorial Day 2018, and report-back from the Solutions Summit.