Our Mission
To prevent worker illness, injury, and death by bringing justice to the workplace.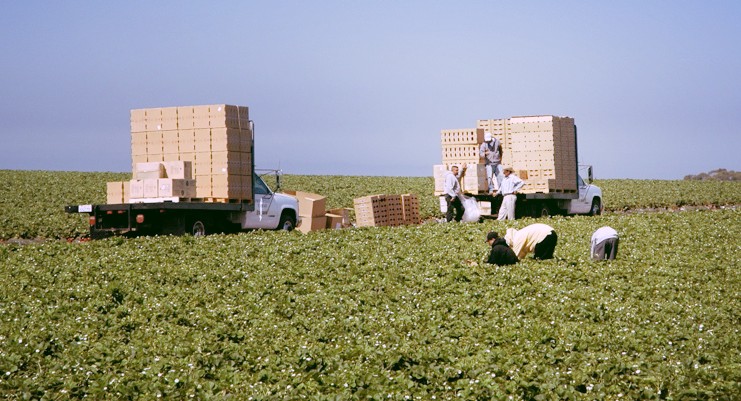 News & Updates
Last week marked the end of the 2018 California legislative session, and three bills awaiting Governor Brown's signature need your support. Please drop him a line at (916) 445-2841 or @JerryBrownGov, and urge him to sign AB 2334, AB 2079, and AB 2963 without delay!
Worksafe's monthly roundup of news and updates. Read about the ever-awesome Occupational Health Internship Program (OHIP), our recent trainings, and the new national movement urging Fed OSHA to #BeatTheHeat.