Our Mission
To prevent worker illness, injury, and death by bringing justice to the workplace.
---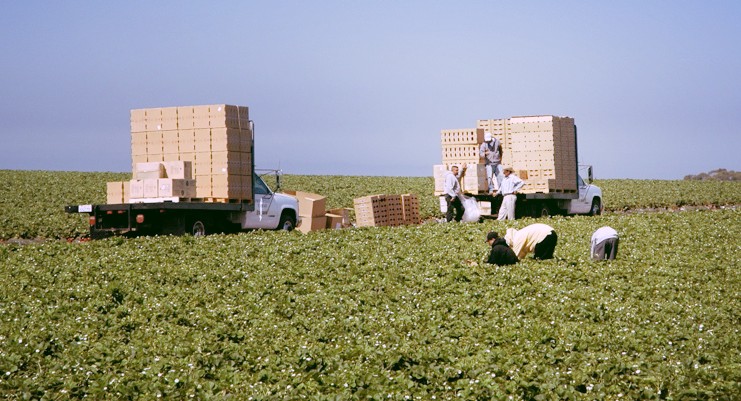 News & Updates
Worksafe's monthly roundup of news and updates. Read about the recent Northern California Day Labor Convening and the launch of a new coalition: the California Alliance for Secure Employment (CASE).
Last week Worksafe Executive Director, Doug Parker, was honored to receive the 2017 Lorin Kerr Award from the Occupational Health & Safety section of the American Public Health Association (APHA). Read Doug's remarks here.