Our Mission
To prevent worker illness, injury, and death by bringing justice to the workplace.
---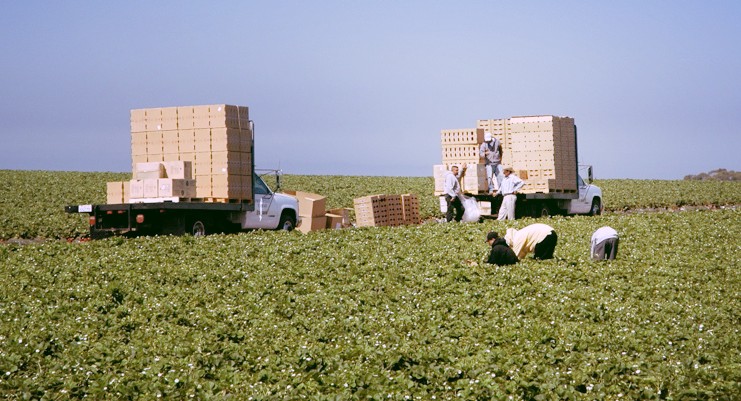 News & Updates
We just received word that a generous Worksafe donor has offered a $10,000 match for our year-end fundraising drive! That means any gift you give Worksafe between now and the end of 2017 will be matched until we reach a total of ten grand!
Wow, what a year! Check out Worksafe's 2017 Impact Report to learn more about our latest projects, programs, and achievements.