Our Mission
To prevent worker illness, injury, and death by bringing justice to the workplace.
---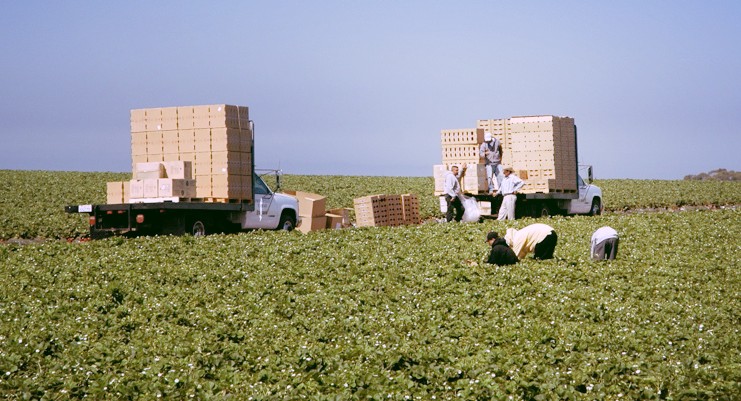 News & Updates
Worksafe's monthly roundup of news and updates. This month we weigh in on workplace violence in the #MeToo era, update you on California's occupational health regulatory scene, and more!
We are looking for organizations and workers to turn out on Thursday, February 8 in Oakland for the third (and possibly final) public hearing on Cal/OSHA's Indoor Heat standard. California needs a standard that reflects science and the experiences of workers, not industry pressure.